Hello my lovely and supporting followers, I know it's been a very long time I haven't written something sorry for that. Was in my personal chaos trying to sort things out, but now I'm back and I promise I will be regularly writing from now. By the way happy New Year 2019 has ended and its a new decade. My year ended with a bit of up and downs but now everything is fine and I am starting fresh.
                  This topic I am writing half of you will understand who this 'He' is and if half of you won't, in the end, you will for sure. You know I never thought I will come so far with him I thought it will just be a few days of addiction and I will come over it but destiny prove me wrong I am myself amazed that this addiction is over my head and I don't want him to get over. In this universe, everyone is defined by some or other things, qualities, emotions and many more such. Some people flaunt with this, while some try to remove this 'define' tag from over them talking about it I flaunt I am always thrilled about him and with him.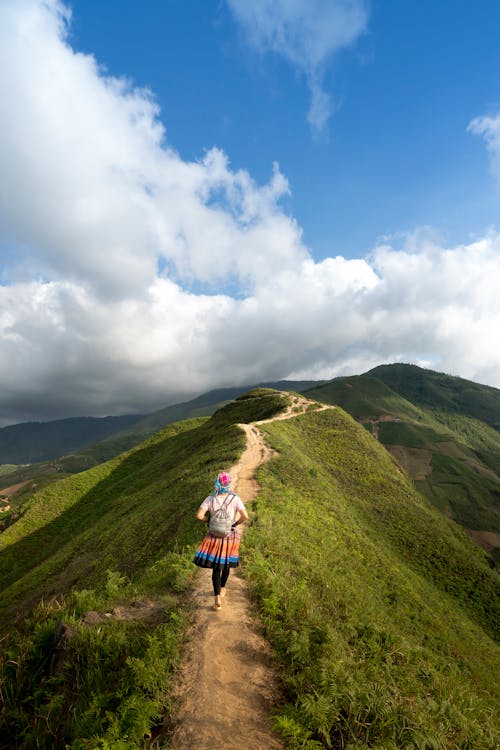 He has inspired me,  helped me in overcoming my fears made me calm and most important transformed into a new person, there is a huge difference between now Ritika and then Ritika and I'm really happy with this new me.   I have seen me getting upset feeling lonely because I have no one to talk or share my sorrow's, but now it's different  I have him I scold him laugh with him, advise him and most importantly I love him the most.
           Today I am a writer always smiling or trying to smile in every condition loving myself the most and the reason is he. There were also times when I have thought that he is not meant for me, I should leave him but he is the who has taught me how to stay and not run from situations. Until now many of you must have got it that who is he!!!!! Yes, he is 'Travel' my wanderlust, my urge to be with him. '
Travel is my strength and weakness too. All I can hope is that he stays with me and never let me go because I am at present at the stage where I need him the most.
        'Travel a world of magic, where miracles happen with one's wanderlust.' – Arora Queen.