Departure,

Arrival

the two terms which are the most descriptive feature of travel. This two word tells whether a person is going or coming back, there are two types of people in the world one who departs to arrive at the earliest and other who departs to never come back to the point where they started from. Departure is all about excitement, happiness, sometimes nervousness, packing bags getting ready physically and mentally.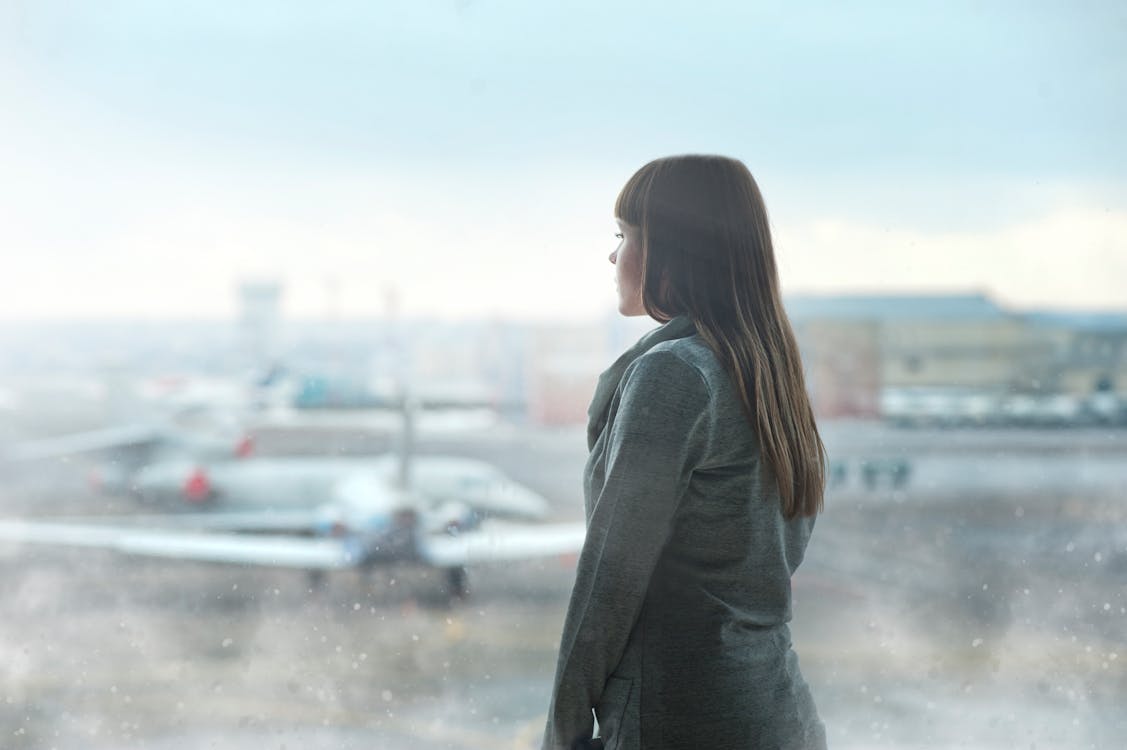 You know I am very fond of departures, I am not an arrival person, because when the time comes to get back to Pavilion my whole mood gets pissed off, I start worrying about starting my routine again and many such things. There is something

really

frenzy about departures, I mean who doesn't love to go on trips the person who hates this is the most boring human all I can say. Departure is one most beautiful as well as a crucial thing in travel, though many people are in haste of coming back rather than going. Like why in so bustle of coming to your place? everybody loves his home but this much according to me is not good. This is an important lesson of travel that you cannot get attached to things, there is nothing permanent in this world of travel. In this case of departure, the traveller is the happiest person or can I say the craziest person because if you ever see a traveller at this time he will be in a hurry to board, he will keep checking his tickets again &again reading the famous 'Lonely Planet Travel Guide' whether it is morning, afternoon or late evening flight his face always will be filled hazels as if he is never going to return back. He is not going to that is the reason he is called 'traveller'.
I am not writing this to explain the advantages and disadvantage of the above term I am writing this to just let you guys know that there is nothing more beautiful than departing and going to explore the beautiful sceneries in this world. I have departed many times and trust me you will see the happiest side of me during this period, it is also not necessary that I love it so you will too but at least once leave all your worries, stress back home and undertake departure with a bright smile on face with a healthy and exciting heart and then all my words will become true to you !!!!
'Departure is all about going with an idea of never coming back!!!!'