Quarantine, Covid'19, Infected, recovered, deaths, social distancing, isolation and many more such common terms which we are hearing in the past few months. The coronavirus, a virus which has disturbed our life to a very great extent we are in a period that if we are home we are safe. There is a good side of Covid'19 too, we all are in a period of quarantine i.e staying in our homes having good family time together, cooking eating, utilising 'Netflix', 'Prime Video' to the most. Did you ever imagined you will get such an unexpected vacation in such a bigger amount and just because of a virus! seriously I didn't think about it, because I was on my internship I just started exploring my corporate life, people around me feeling of reporting to my boss and this disorder happened. But I am still on work from home as most of you are and I am fine with it.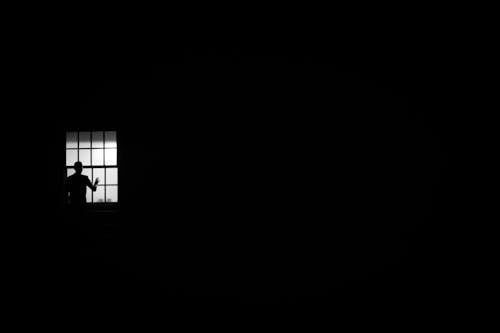 When I first heard about this disorder I was in my college, a notification pop up in my phone TOI app that corona has affected such number of people in Italy and I will not lie, I kind off ignore it. But I become serious about when the disease enters in our country and it affected at a higher extent to the tourism and hospitality industry. This is the true season where people start travelling, children get a vacation from school, a favourable climate not so hot not so humid. I was in my office one evening and my colleague says to me, 'You know what few of our classmates have been told to quit their internship due to Covid'19 as it has affected their company badly.' And I was like now this is getting serious and serious day by day. From that day till date I have been daily watching news reading about new cases. Tourism industry had never seen such downfall in past, the whole country is a lockdown I live in a city where local trains are lifelines they have also stopped working. My dad says in his past 50 years he never saw locals getting shut. The situations are really worst than before outside.
                            But in this dark quarantine period, there is a  small hole for sunshine which we are kind of ignoring it, think about it last when did you sat with your family, talk with them, laughed on jokes, played games, watched tv, nowadays our evergreen channel 'DD Bharat' has started broadcasting our epic mythologies again 'The Mahabharat' and 'The Ramayan' has started again. I am doing all of the things mentioned above along with my work from home, though I am getting bored too, waiting for the day when the disorder ends and I step out to start my routine again. But on the brighter side, I am enjoying this unexpected vacation.
                          Travelling has come to halt though but soon it will get resume everything will get back to its original. People (including me ) will start travelling again and then we will miss these days, family time. But for now, we have to fight against this disorder together by being at home, being sanitized I know life has come to hault, but it cannot get stopped.
             Till then be home, be safe and be sanitized.