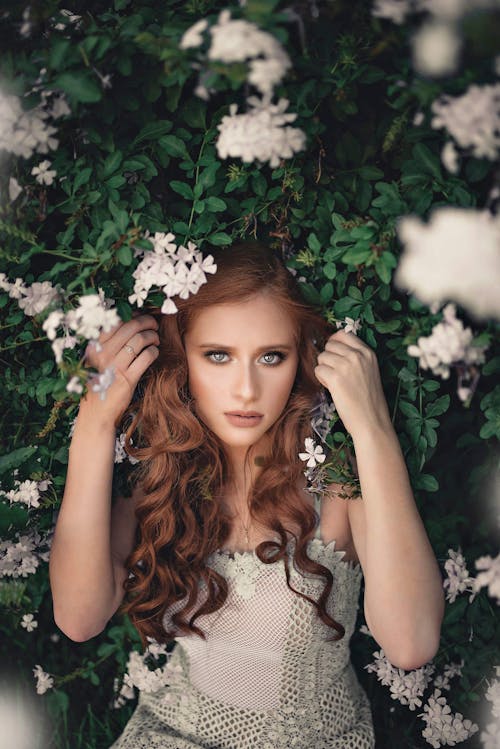 Hello, my lovely readers hoping that you are having a good and healthy life I am here back with a bunch of more interesting content for you all. I  am sorry for not posting since all longtime, was busy in my own stuff but I am back to my routine again. Hope you all appreciate it.
                   Travel a world where there is blissful beauty everywhere, where the miracle is found in every corner and where nobody asks a question everyone is present just to seek answers. You know, Let me tell you my tale about 5-6 months from today my perspective was totally different and what it is today it far way divergent. Earlier my thinking was that for travelling, you just need you so-called 'wanderlust' and a little bit of currency to carry out expanse. But was totally wrong, this universe of travel is not only based on this 2 stuff, it is much more beyond than this. Travel the word of mean is to roam but in actual sense, travel is the subject of meeting new faces interacting with them, involving in the air of the situation, making memories and most important finding something new about yourself each moment (finding the real you).
                                   You can find yourself in many ways and travel is one of them. I have begun learning something about me each time I go to a new destination, I not only interact with locals but also getting involved in the color of the particular try to wear the traditional attire of that place, I have experienced this and I got a feeling of being on the top of the world, you all don't know but I used to have a bad fear of public speaking I used to hesitate to talk to strangers. And trust me  I have finally overcome my this weakness and this all became possible just because of travel. While overcoming this weakness I find the real side of myself…. yes travel has that power to make you introduce to the real inner you. Try finding your real inner through your lovable and the feeling which you will get you won't be able to express it.