Hello family, happy lazy Sunday, don't know about yours but mine is a lazy one. Just woke up from my nap and still m sleepy, anyways I hope you all are doing good and here I am with another exciting blog.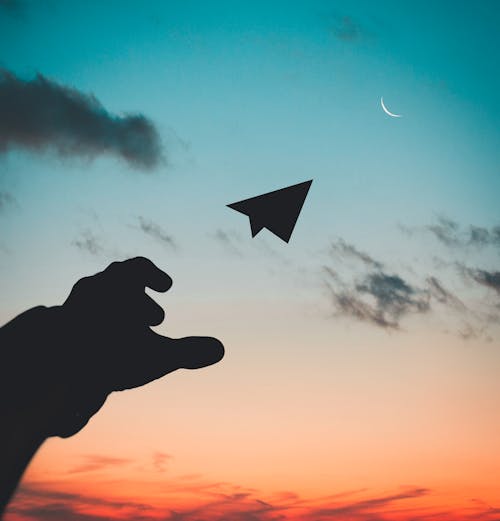 Recently there is a new trend coming up, you might have heard about podcasts if not, a podcast is a series which usually features one or more recurring hosts engaged in a discussion about a particular topic or current event and interesting about these podcasts is that you can download them and hear them whenever you want to. So I started one podcast around a week back on 'Musafir Stories' it's a podcast started 3 years back in 2017 and it includes stories of different travellers to the destination they visited and what experiences they had. Let me tell you podcasts are available for different genre and not only travel there are COVID'19 podcasts, a podcast on comedy, on meditation and many more such topic. It is a good way to spend time and get less bore, I suggest you all hear one.
Getting to today's topic, it all about getting away the basic idea or should I put it like this the principle of travel is to go away explore places, get engaged with locals hear stories more them and get yourself immersed in their way of living. You know you travel when you are not in a hurry to come back and as you this is the biggest difference between traveller and tourist, traveller seize himself in the destination whereas a tourist is a person who thinks of coming back before reaching to a destination. Travel teaches one to slow their pace enjoy every moment, making memories, learning things in each new journey learning about yourself and most important to live your life to fullest. whenever I think of getting away all I have just one thing in my mind and i.e I have to capture pictures as much as possible because at the end they will be my resources to remember the days I spent, to think and smile about the memories I created. One thing I hate is that each journey comes to an end one day, I wish it did not get the end, but life is a journey and each new journey we undertake in it becomes one chapter of our life.
             I'm always in the urge of getting away, and whenever I get chance I go and fulfill it.