Good noon people, a weekend of the fourth week of the seventh month of lock down that's a long way to greet I guess. Hello, and I hope you are healthy and safe, now this is good. First of all sorry for not posting last weeks blogs was so busy in college submissions that got a moment to write another special topic today. So let's begin!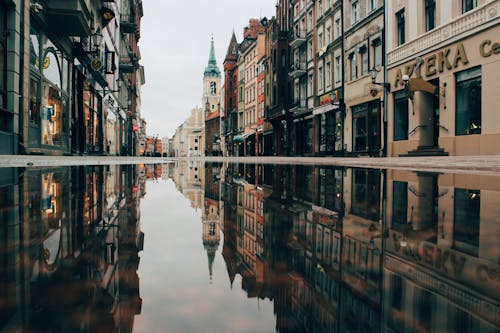 Dear Travel,
Hi, I hope you are fine and healthy and not much lonely. Days are going tough for you, but do not worry brighter days are not very far. Soon the golden days will be back and we both will be together again, talking, laughing and cherishing each moment.
I'm writing this letter to remember some of our beautiful memories, before the pandemic. You remember I used to come to you so much before the lockdown, whether its a beach, whether its marine drive or even its a cafe we used to spend so much time together, I miss those days, lessons I learned from you memories which we created together and more such things. I'm realizing your value now, how much wrong I was, how much taken for granted I took you I never took you seriously you were just another pass time for me. After the lockdown has been announced, it has been seventh months I haven't met you talk to you and I m missing those days. I never thought about it that one day I will be writing a sorry letter to you, I'm sorry for not taking you seriously, this pandemic has given me the punishment for what I did with you. You were the reason I used to feel motivated, every day was exciting with you, whether it was just going to college with you or going out with friends and you. Every day I'm just waiting for that one announcement that everything is back to normal and I can come running back to you. Travel today I want to thank you for each and everything you gave, me you inculcated in me, you turned me into a good person, the person I never thought I will be. It because of you people love me, love my writing, you are one and the true inspiration for my writing. If I'm confident person today you made me one. The letter will never end because whatever you have done for me, to me can never be ended and nor it can be explained in a few words. Someone has said so true about you, that 'you are such an emotion once a person gets attached to you it will be difficult to get apart.'
We will meet soon travel, once again I will come back to you and this time I will take you very seriously. Till then I love you and let's hope to meet soon. Waiting for your reply!